Find User
here you can look for a user
United Earth
United Earth
Government
Presidential republic
Capital
Earth, Solar System
---
The
United Earth
is an interstellar presidential republic founded on Earth in the 2050s, a star-spanning nation which is the ultimate authority for most of the humans in Milky Way Galaxy. Of their emblem, the Globe of Unity represents their dedication promoting peace, stability and unity, while the Light of Prosperity symbolizes the prospects for a new golden age of humanity.
Gallery
Click to expand section.

Last Updated 2021-01-25 01:49:34
Contributors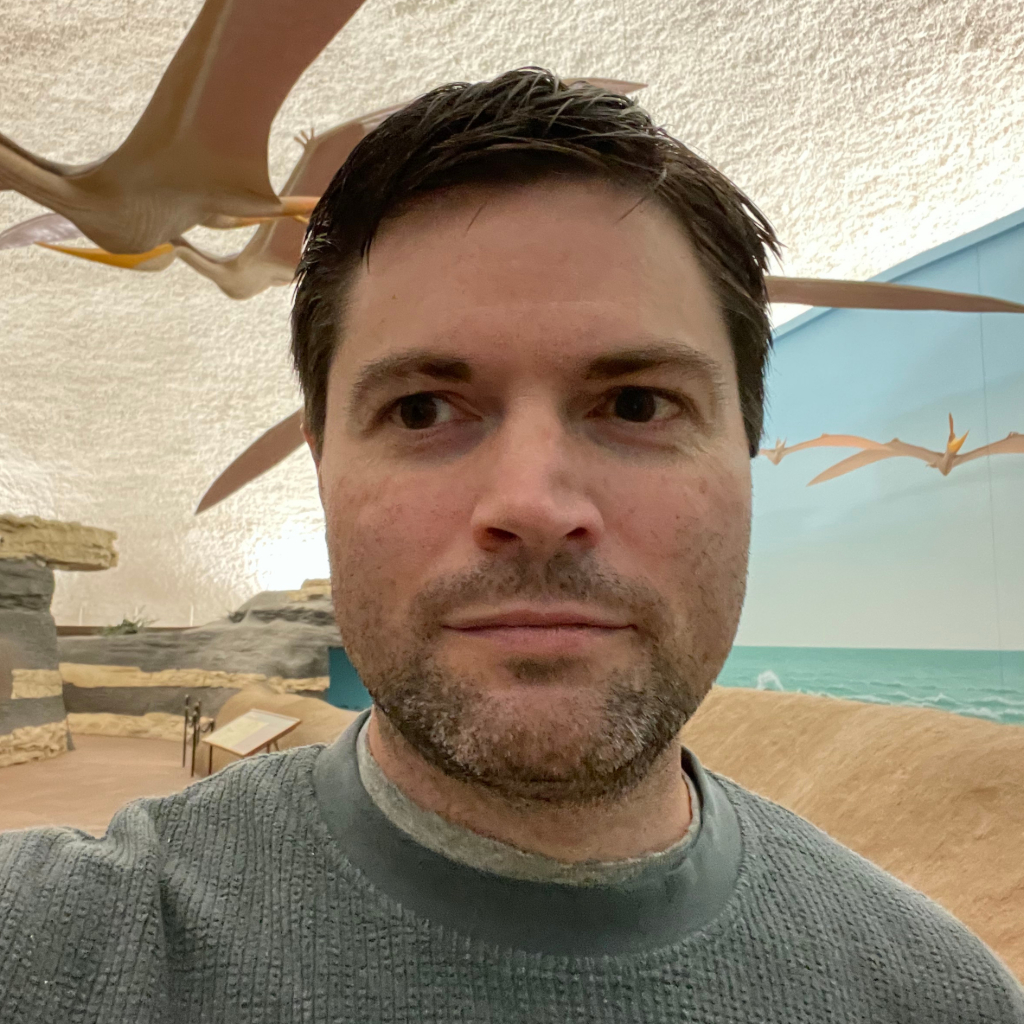 bastecklein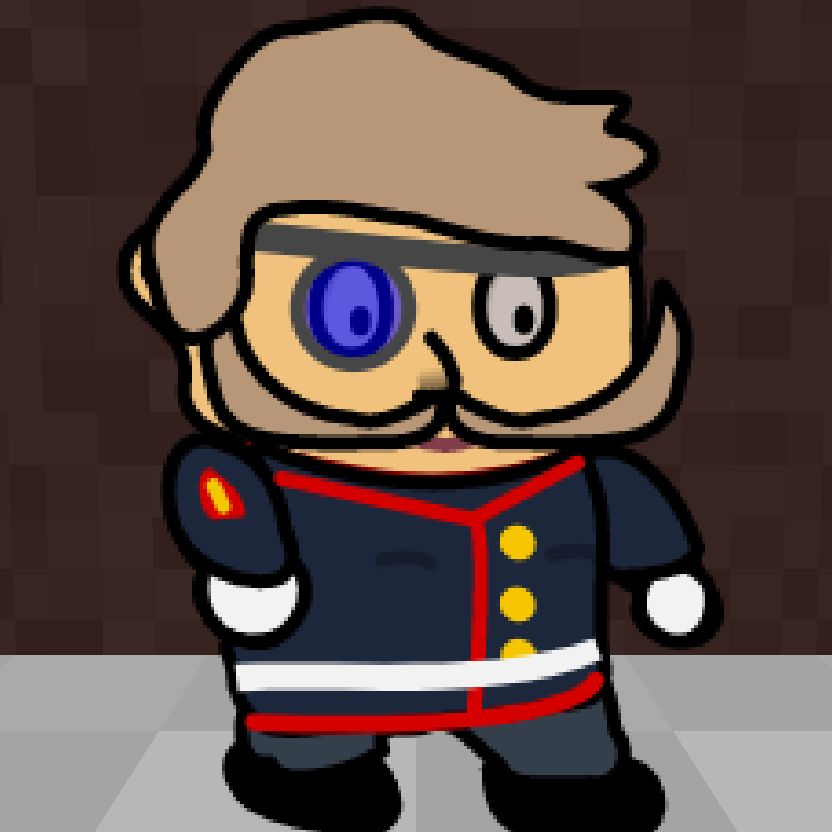 GeneralWadaling

Try Boom Feed, the free RSS reader from Ape Apps! Boom Feed is a free RSS, Podcast, news reader and aggregation app, available on most platforms including Desktop, Android, and iOS. Try it today!