Find User
here you can look for a user
Comics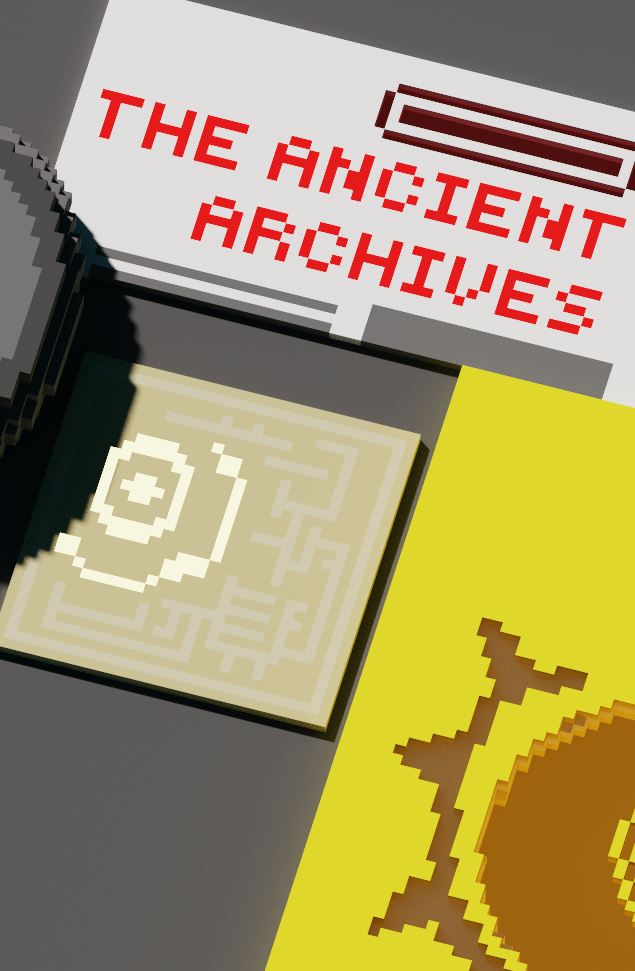 An unofficial fan lore comic by @GeneralWadaling, which will take you into the past of the Milky Way Galaxy, telling the tales of the Ancients - the greatest galactic civilization known in history. This comic will introduce the events related to the Ancients by featured topics.
3 strips by GeneralWadaling 2021-01-12 09:48:30
It's the official comic book adaptation of Deimos, the sci-fi RPG from Ape Apps! In Part 1 of the Deimos series taking place in 2072, Sarge and his team must travel to the Deimos science station to uncover the secret to a string of mysterious deaths.
32 strips by bastecklein 2021-01-06 21:56:34